Jeweled Barrettes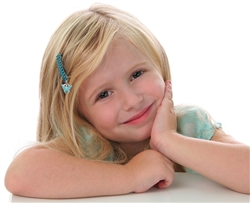 Being a princess is all about being glamorous and glittery!!

Sweet Princess Bowtique's jeweled barrettes are made from the finest Cat's Eye beads and Swarovski crystals available!

Our jeweled barrettes come in a wide variety of different colors and sizes and are hand-wrapped...never glued!
There are no products matching this criteria. Please try again.