Contact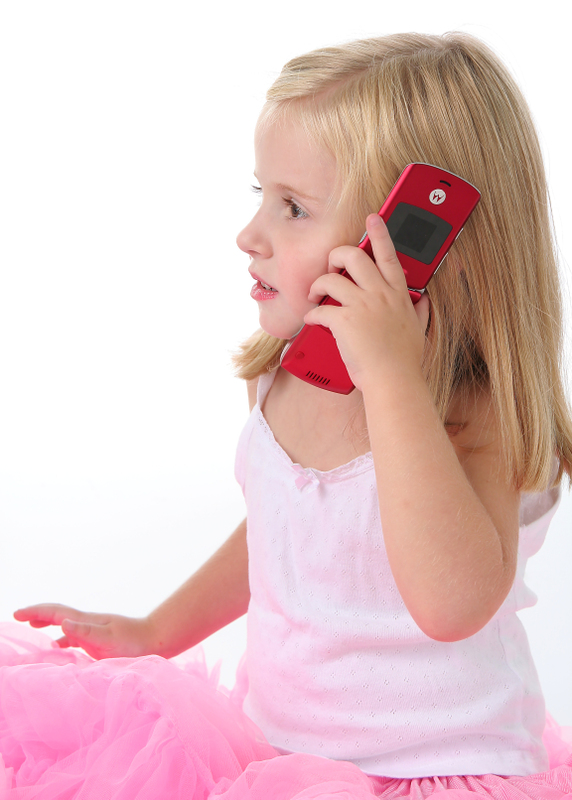 Thank you for choosing Sweet Princess Bowtique!
Our store hours are:
Monday - Saturday: 9 a.m to 5 p.m EST
If you would like to inquire about a custom order, an existing order or wholesale order, please contact us via one of the below email addresses. Please allow 24 to 48 hours for a response.