Wholesale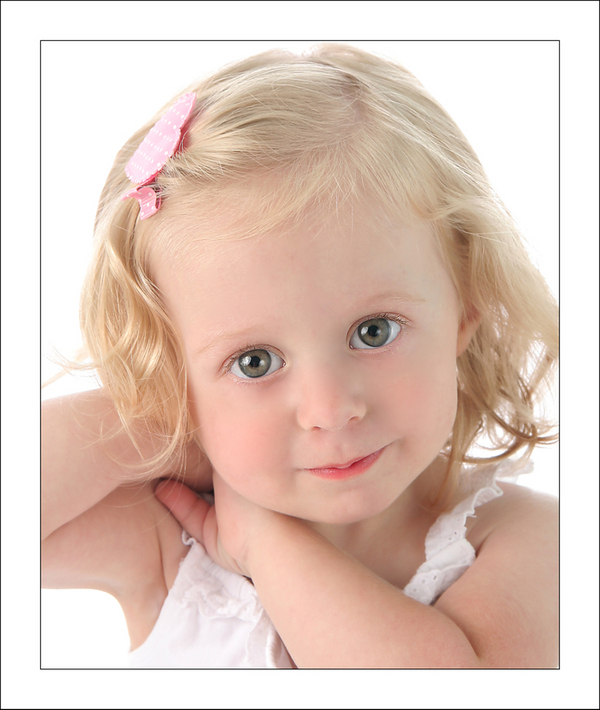 Are you interested in carrying Sweet Princess Bowtique accessories in your boutique or retail store?
Please review our terms and conditions carefully!
If you are interested and agree to our terms and conditions, please contact us for an application!
If approved, your wholesale account will be activated immediately!
You will then be able to log into our wholesale section and place your order!
Our wholesale area is only available to registered wholesale vendors. Would you like to wholesale our products? Apply to become a vendor and we will send you information shortly if you are approved.